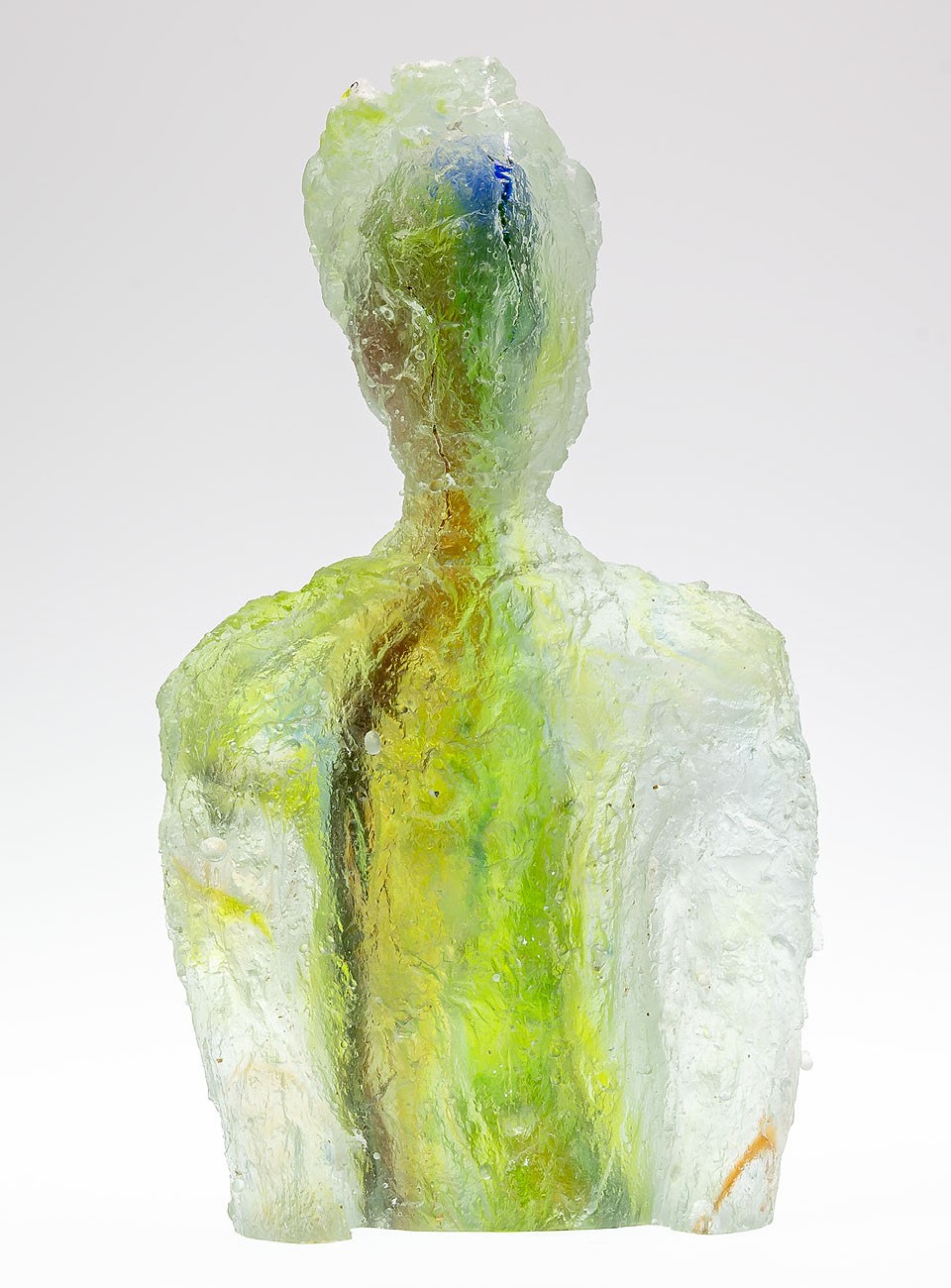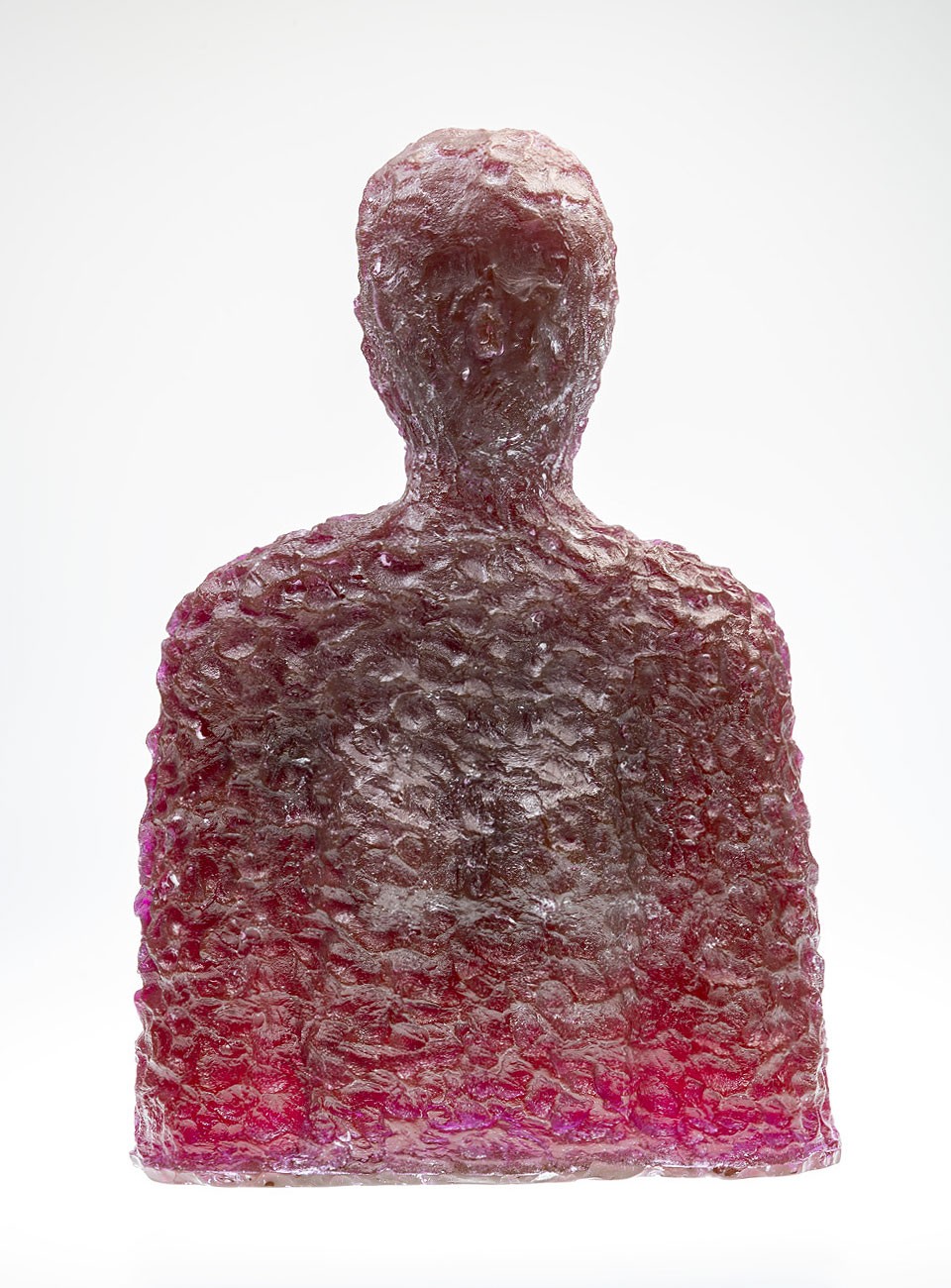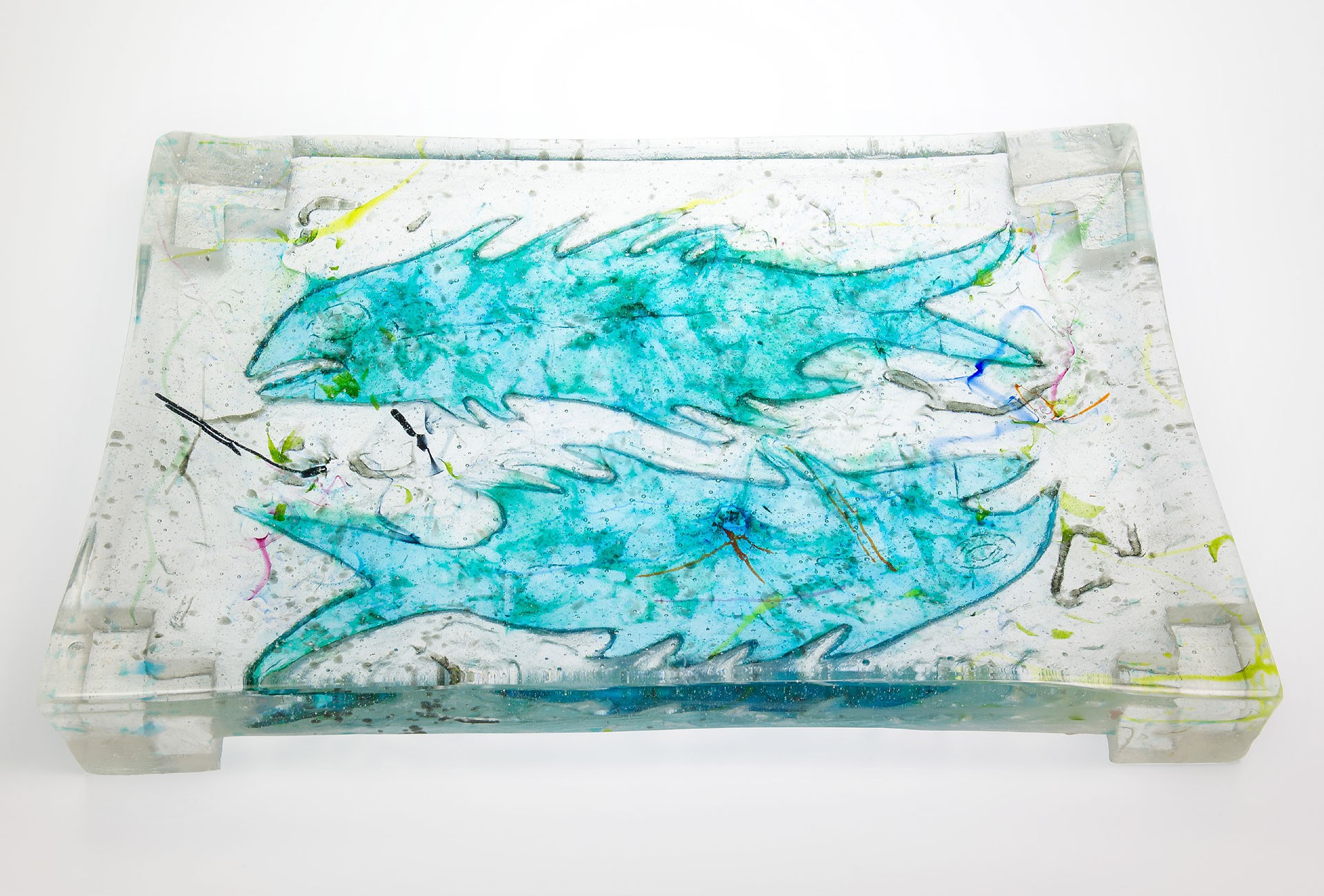 He plays with fire, the glass artist and painter Hans Jürgen Westphal; fire is his most important tool. He uses it playfully
playfully to elicit the last secrets from his material. Provocation, experimentation and joy are the indispensable players in this game.
Then the painter in him steps in front of the easel, slips into his painter's shirt, picks up brush and palette, …
»«
Time and again it takes a departure,
to arrive!
They were created as part of a calendar production – pictures of the Ammersee in collaboration with the photographer and designer Monika Goecke. Changing Horizons" is a homage to the life of the glass artist and painter on Lake Ammersee. Places of special significance to him were photographed by Monika Goecke, and the photo prints were then painterly processed by Hans-Jürgen Westphal. His special way of painting stems from his handling of glass as a material, the use of light and shadow, of transparencies and reflections, of overlapping layers.
PHOTOGRAPHER . Monika Goecke   PAINTER . Hans-Jürgen Westphal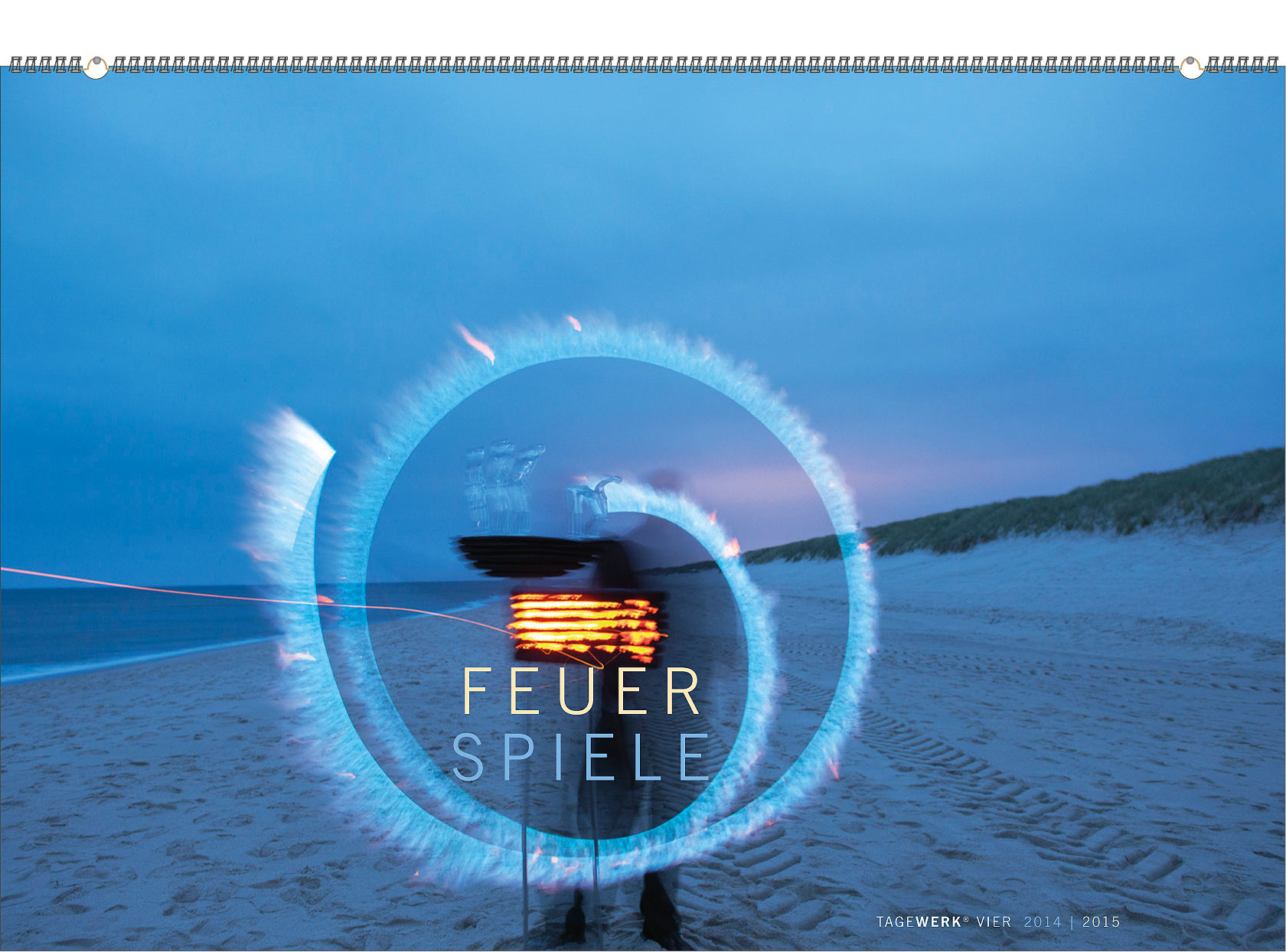 TAGEWERK® VIER entitled FEUERSPIELE is a tribute to glassblowing as one of the old, traditional crafts. The calendar describes the work and art of Hans-Jürgen Westphal in his former workshop in the old railway station in Keitum on Sylt. A cross-section of his work is depicted on a total of 16 sheets. Hans Jürgen Westphal is a master of playing with fire; he is a glassblower, glass designer, glass artist – fire is his most important tool
Friends are friends are friends … I love having my friends with me, exploring our being together and what connects us, bringing our talents together and developing our thoughts with each other. And to enjoy the moment.
»«
"What would life be without friends?
Lonely, joyless, dull – that's what it would be.
Do I want that? Certainly not!"